These are provided by Assistive Technology British Columbia (ATBC). Prior to discussing technology options with the Accessibility Advisor, you need to see your audiologist (from public health unit or a private one if you are over 19) about suitable hearing assistive technologies. You will learn more about your new audiologist in Module 7: Community Network and Resources.
Give your audiologist as much information about the following:
Your learning environment – where will you be most of the time? (e.g., construction lab for applied sciences, science lab, large lecture halls).
Structure of the class – lecture based vs. group discussion based
The more details you provide, the better the audiologist is able to recommend technology that will support your accessibility needs.
The list below are the common technologies given for communication accessibility needs:
FM/DM equipment (Roger); no hearing aids or cochlear implant processors
Laptop – for captioning purposes, not guaranteed
Printer – to print the transcripts, not guaranteed
When the approved technology is ready for shipping, ATBC will contact you to arrange the delivery details. At your direction, the equipment can be delivered to your residence or to your school's Accessibility Services office. For the delivery of approved hearing assistive technology (HAT), you also have the option to request the HAT be delivered directly to your audiology clinic if you are already in contact with your audiologist regarding an appointment for the HAT fitting.
---
M3: Arranging Communication Access
Accessibility Services / Disability Resource Centre
In order to have accommodations, similar to those you currently have in high school, such as FM/DM Systems, interpreting, or for some, possibly TypeWell transcribing, or other supports, you will need to be the person to initiate the request for these services and supports. To do this, the Accessibility Services office is the #1 place you should visit, for 3 simple reasons:
The Accessibility Services will not automatically receive your information when you confirm your enrollment. The institution respects your autonomy to make the decision on whether to share your accessibility needs with them.
It takes time for the Accessibility Advisor to arrange the accommodations, services and technologies requested, on average 3-4 months. So, to have everything ready by September, make an initial appointment by May at the latest!
They can be your best ally – get to know your Accessibility Advisor. When you form a relationship with the advisor, you are also creating an ally who understands the challenges you face and will support you when problems arise with any challenges you have with accessibility needs.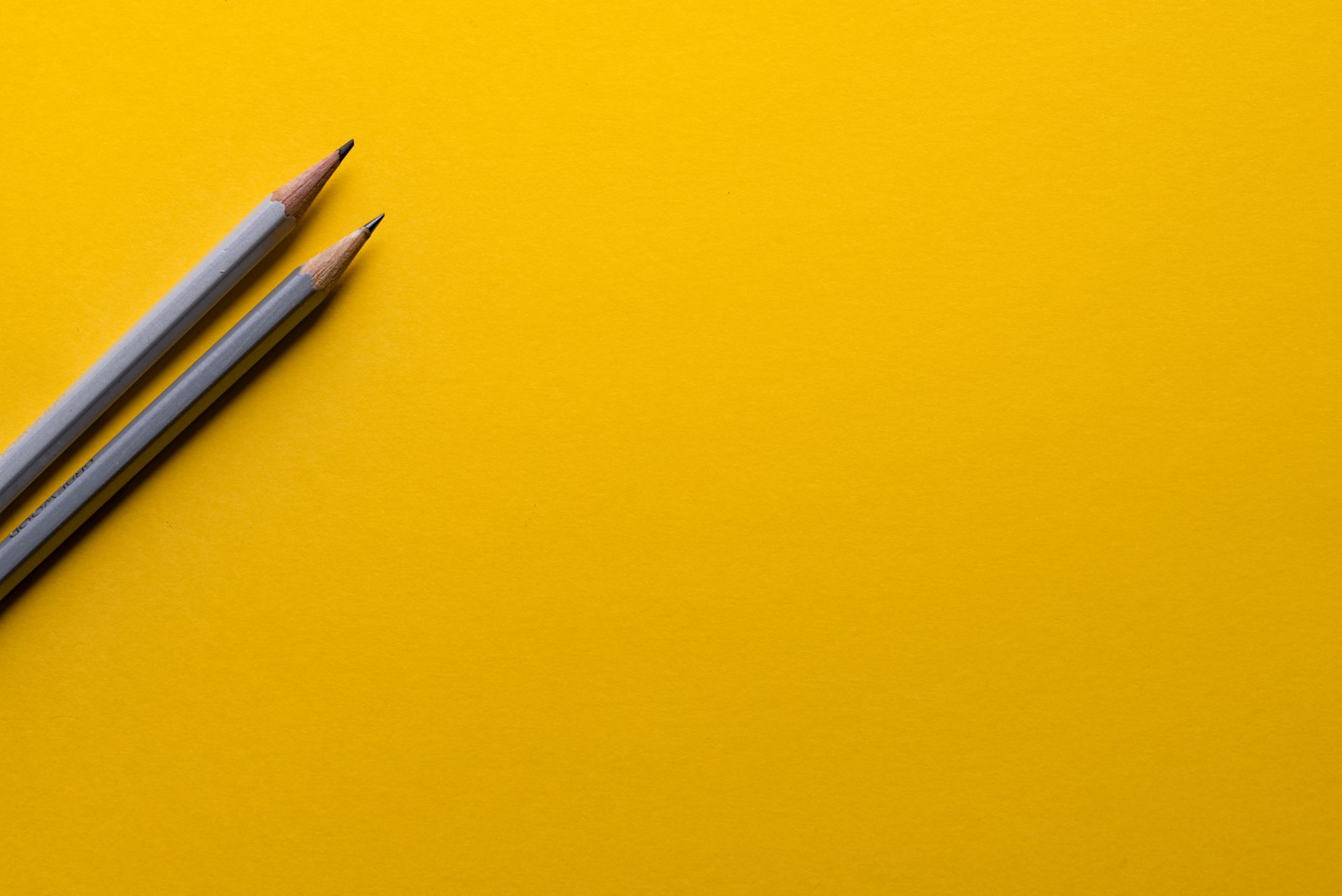 Arranging to meet with an Accessibility Advisor early is important so that your academic goals can be met with all the supports in place in order to provide full accessibility. Please note that equipment and services are not guaranteed and will vary depending on the institution.
If you had an individualized Education Plan (IEP) in high school, you are encouraged to bring your IEP when meeting the Accessibility Advisor.
It's common for students to reject registering at the Accessibility/Disability Office in post-secondary. We understand that nobody wants to be singled out in classes, by professors, or on their transcripts. Nobody in the class will know unless you decide to tell them, and your hearing loss will never appear on transcripts, even if you register at the Accessibility Office.
Be sure to check out your institution's Accessibility Services websites for full details about the services and process for setting up service and useful supports. For example, SFU has an 'Introduction to the Disability Office' video (2 m 33 s) that addresses these concerns and is a great overview of the accessibility offices.
https://www.sfu.ca/students/disabilityaccess.html
Even if you feel that you won't need their services, it's really important to register with these offices. If you need their help, it takes a few weeks/months to get everything in order and when things aren't going well in school, you don't have all that time to wait.
Being prepared will help you avoid unnecessary stress and allow you to get support when you need it. "It is better to get registered in case you do discover that you need the support, than to realize that you need support, but then not be able to have it in time."