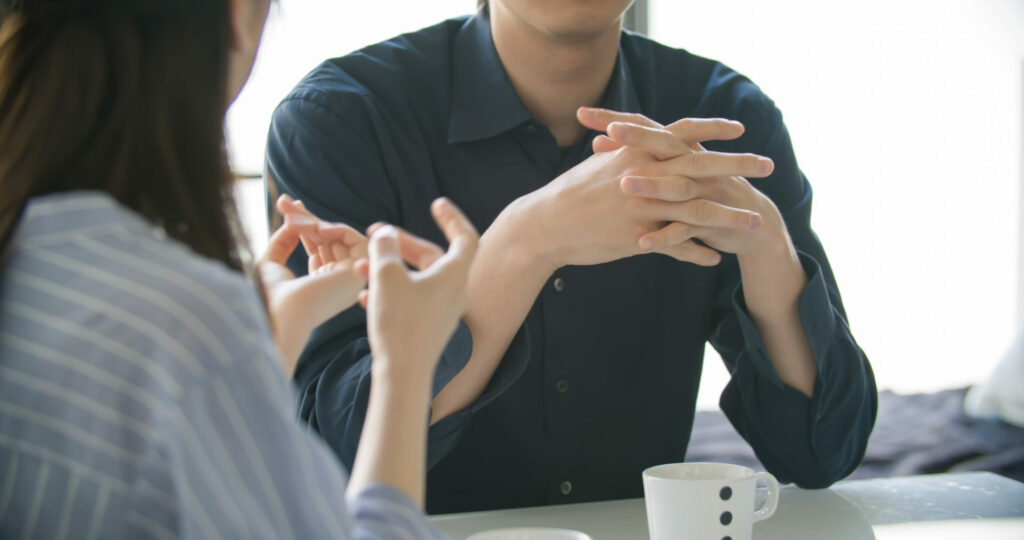 At the end of this module, you will be able to:
Identify and describe the different types and levels of disclosure.
Compare the pros and cons of disclosure.
Discuss your personal thoughts and opinions on disclosing a disability.
Create a plan for when, how, to whom, and to what degree you should disclose your hearing status and/or other disability.
Apply knowledge of disclosure options to the applicable setting (i.e. school, practicum placement, or future workplace).
It can be challenging to know when, how, and to whom you should disclose your hearing or vision status. The post-secondary institution, as well as teachers and classmates, will require certain information in order to arrange the accommodations you need. As Module 4 explained, it is good to develop skills in advocating for yourself as well as being prepared for how and when to disclose your hearing or vision status so that others know how communicate with you.