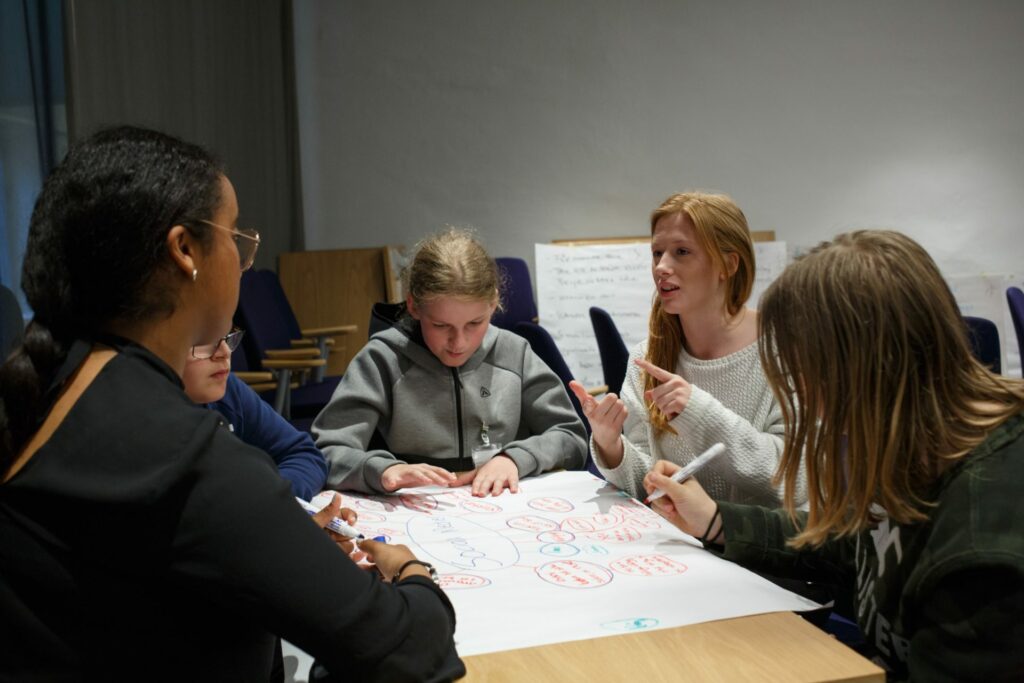 At the end of this module, you will be able to:
Describe and evaluate the types of accommodation available.
Evaluate the type of accommodation that will work best for you.
Describe the process for accessing accommodations.
Implement a plan of action to access or arrange for accommodations.
The type of accommodation required for each Deaf, Hard of Hearing, or Deaf-Blind student is specific to that individual. Not everyone is the same! There are several different types of equipment and services that a post-secondary institution may provide so that your access needs are met. It is important to learn about what specific academic accommodations work for you.

These accommodations may be different than what you used in high school. The environment and demands will be very different and it's important to stay curious and open to ensuring you explore all options that will support your full access and success! "You don't know what you don't know," so examine your needs and supports with your access advisor.