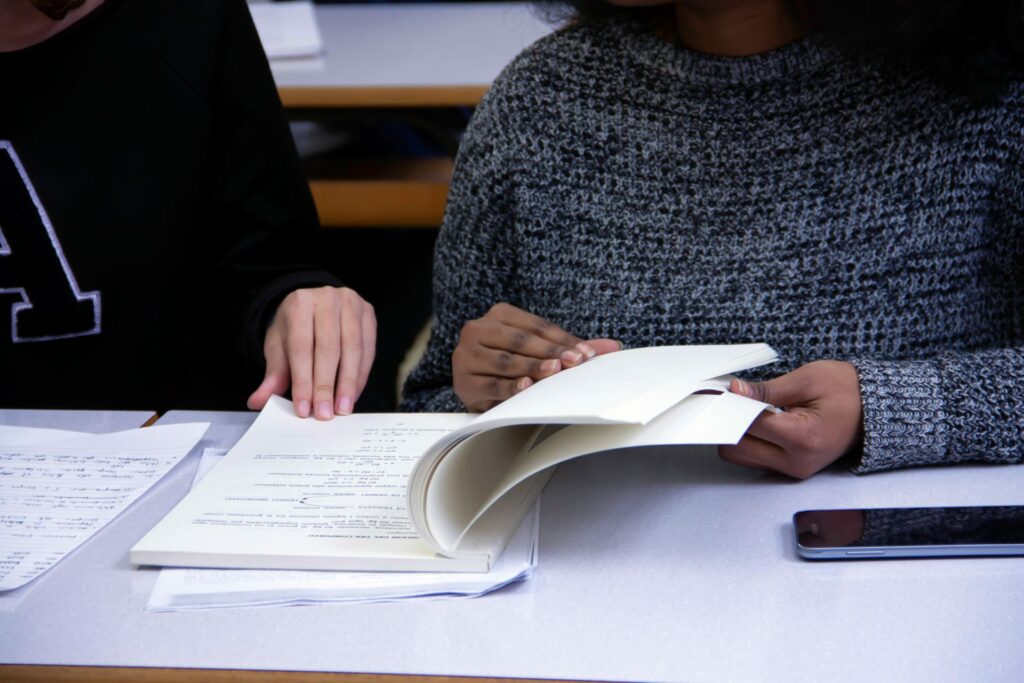 At the end of this module you will learn to:

Describe human rights as put forth by the United Nations, by the Canadian Charter of Rights and Freedoms, and by the Accessible Canada Act.

Explain your rights in regard to:

Equal treatment and access in post-secondary education.
Accommodations and resources.
Protection of privacy.


Explain your responsibilities in regard to:

Providing necessary documentation.
Communicating with the appropriate personnel to request accommodations or changes to accommodations.
Knowing your institution's rules and regulations.

Everyone is entitled to equity, dignity, and respect. As a Deaf, Hard of Hearing, or DeafBlind student, you have a right to equal treatment and access in post-secondary education without discrimination due to your hearing or vision status. Along with your rights, you also have certain responsibilities; actions you must take to ensure that you get the access you need.