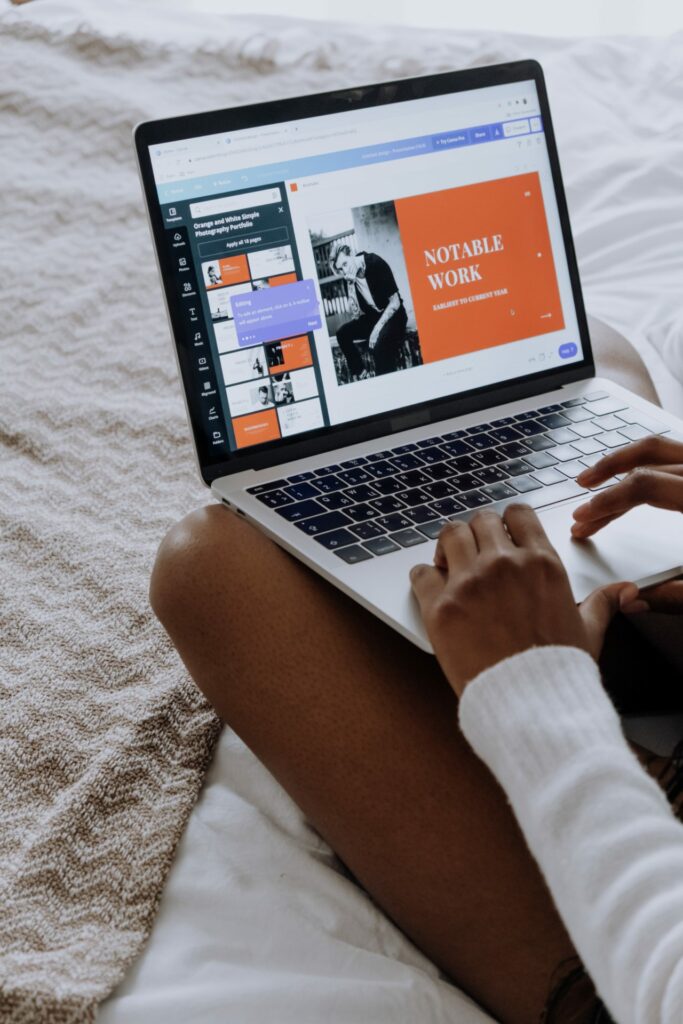 At the end of this module, you will be able to:

Identify how college/university is different than high school and plan for the changes you will encounter
Demonstrate/identify personal awareness of strengths, interests, and needs
Determine your educational goals and schools
Define the elements of effective transition planning
Describe the steps (map/plan/timeline) in your transition planning process
You are in the driver's seat to plan for your future! You get to determine your educational and career goals and plan how you will achieve them. Now is your opportunity to gain the knowledge and tools through this online course TIPS, that will support your journey of independently taking control of this exciting time in your life and to become a true self-advocate in order to fulfill your goals and dreams.