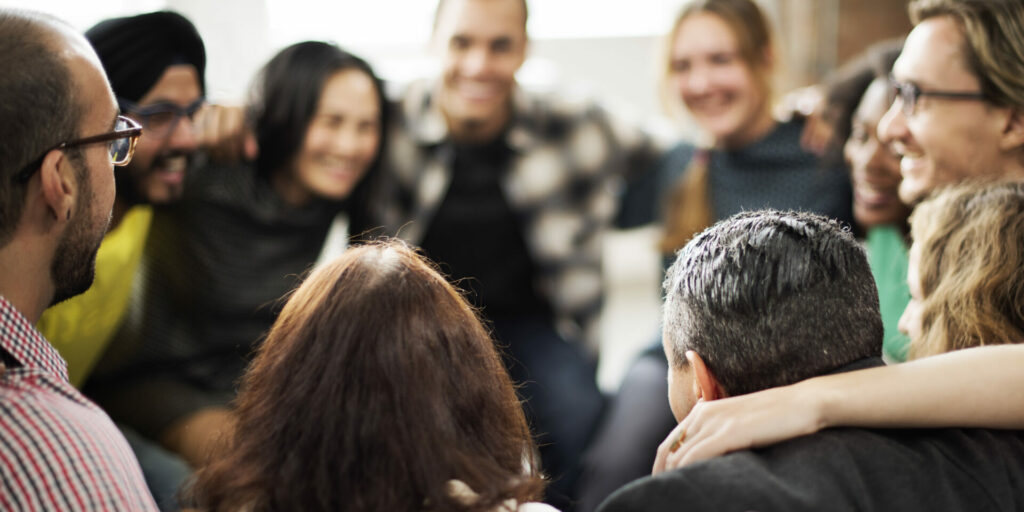 At the end of this module you will learn to:

Identify the areas that you may need to ask for support.
Develop a checklist of needs.
Identify the individuals, programs, and organizations that you can rely on for support.
Determine the departments, locations, and sources of support on campus.
Develop a contact sheet that includes who to contact for various supports along with a schedule for when and how supports need to be put into place.
You are not alone! There are informational materials, online resources, community organizations, professionals, peers, and other people who are able and willing to connect with you, and to support you with your transition and experience starting your post-secondary education. You will benefit from establishing a support network for yourself and from knowing where to find resources.